WE ARE G-WENDT.
As a family-run company, we have been producing high-quality abrasives and polishing tools for 50 years, helping our customers to maximise their business performance in the field of surface technology.

Alongside our claim to complete work processes optimally and quickly, our main concern is a sustainable consulting approach.
With locations in Windeck, Buffalo, Sarreguemines and Indaiatuba as well as a global partner network, our approximately 200 employees support leading industrial companies and distributors in all matters related to efficient surface processing.
Accordingly, the focus is on listening to our customers, jointly developing the solutions that are currently needed and supporting every single person who uses a G-WENDT product in doing their job in the best possible way.
Meet us in person. Because it is only together that we can create the basis for a future-oriented partnership.
These five core values drive us
At G-WENDT we help our customers change the way they look at, and thus approach, surface processing.
The basis for every aspect of our entrepreneurial actions is based on five core values that are deeply rooted in our DNA.
1 | Communication on a level playing field – open and direct

We do not speculate about what could help our customers – we actively ask and listen carefully! This is the only way we can offer tailor-made solutions.
2 | Comprehensive consultation – even after the sale

We support our customers with technical expertise and work together to find a customised solution for every question. That is our understanding of a trusting partnership.
3 | The future begins today – product innovations since 1971

The status quo is not enough: our pioneering spirit has not died down even after half a century. For this reason, we attach great importance to patented solutions with which we create money-saving benefits for our customers.
4 | Building bridges

We firmly believe the good business is built on good relationships. This is the only way we can understand the specific needs of our partners. Accordingly, it is not about the relationship between manufacturer and customer, but between one person and another. That is what spurs us on to do our best every day.
5 | Creating added value

We believe that trust comes from value-added solutions. That's why we measure our success by the results of our clients and innovation by the values they create. After all, our aim is not to be the biggest on the market, but the best for each and every customer.
Sense of responsibility for the environment and society
Our values also guide us when it comes to living up to our corporate responsibility. We are aware, especially as a family-managed company, that all actions have consequences. Not only for us and our employees in Germany, America, France or Brazil, but also for the environment and society as a whole.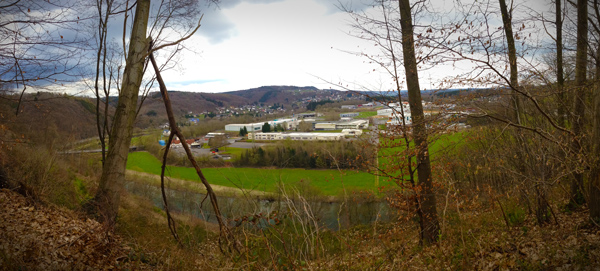 That is why it is a matter of course for us to offer apprenticeships for young people every year – with the aim of taking them on after their apprenticeship.
Equally, we take sustainability and climate protection very seriously. For us, this includes above all a highly efficient energy and resource management which is constantly being optimised.
In addition, we are involved locally and promote sports and leisure activities for the people in our region.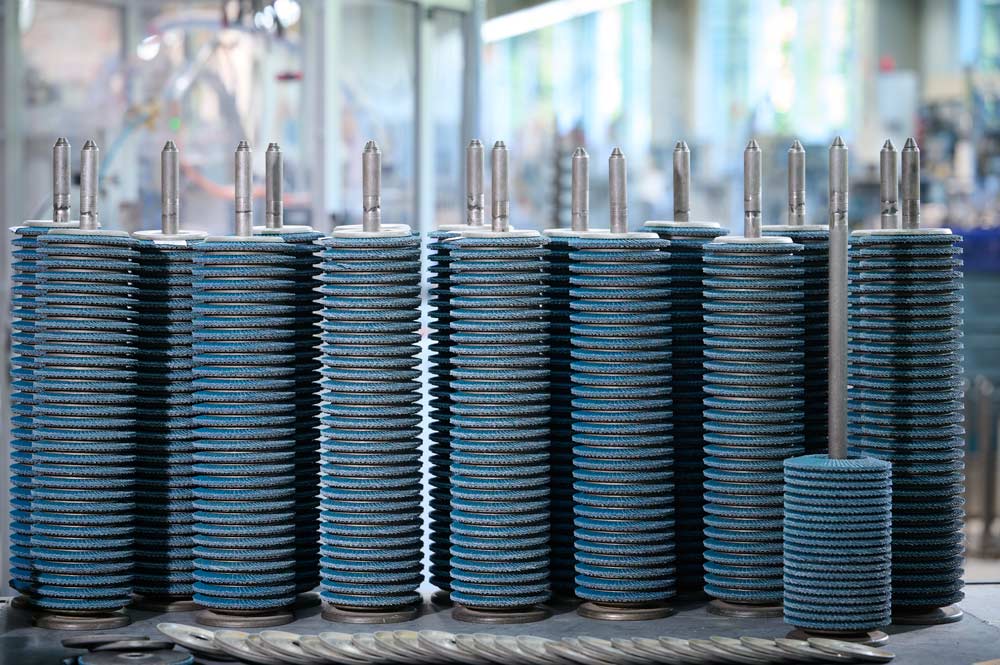 1971 – The beginning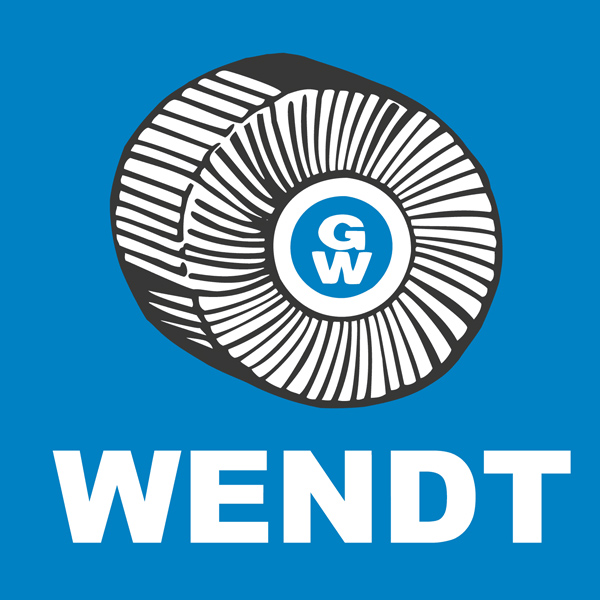 Our history starts with Günter Wendt, whose life is still an example of pioneering spirit and initiative. After his technical training and engineering studies as well as numerous functions throughout Germany, he founded the family business in 1971 which bears his name to this day.
1979 – Unusual circumstances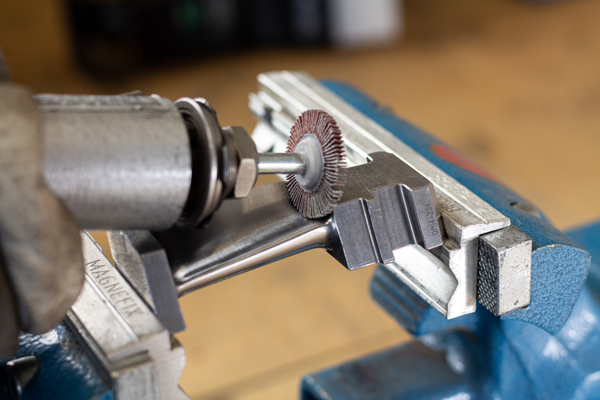 During this time period, our focus shifted from producing only grinding tools with the introduction of our premium flap wheels. These finishing tools, some only 10 mm in diameter, were a welcome addition to Wendt's product offering. Incredibly, this transition occurred in the humble cellar of Therese and Gunter Wendt's family home. Up to 20 employees were working here at the time. As you can imagine, the term family business means a great deal to the all of us at Wendt USA.
1988 – A milestone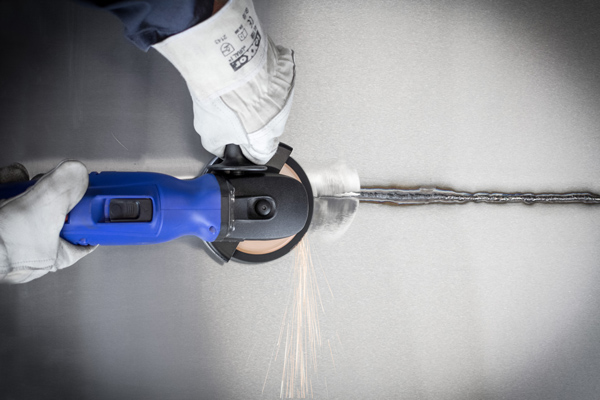 Next our founder, Gunter Wendt, proudly creates the first flap disc on a fiberglass backing plate. He was determined to improve the quality of the product and workmanship. His invention, remains the industry standard to this day. At the same time, our production area doubled thanks to the addition of a new production facility.
2000 | 2001 – A new century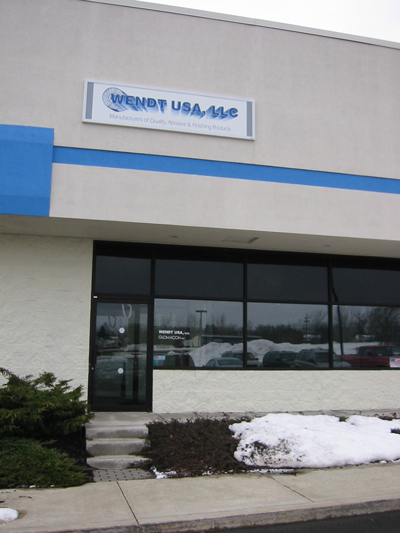 With the start of the new millennium and the foundation of a branch in the USA, we open a new chapter of our company history. One year later, in 2001, we venture into the United Kingdom as well – Wendt UK is founded.
The second generation, Dr. Marion Wendt-Ginsberg and Frank Wendt, are on site to ensure a smooth start.
2004 – The second generation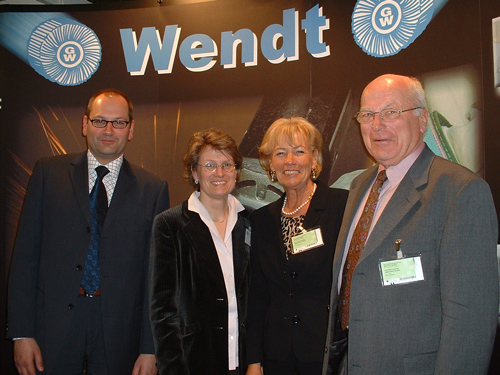 The values and the energy of our founder are upheld by his daughter Marion and son Frank. Dr. Marion Wendt-Ginsberg oversees production and engineering, while business management graduate Frank Wendt is responsible for sales, finances and company administration.
Günter Wendt retires from the family business and devotes himself completely to his family and his hobbies. Nevertheless, he remains available to provide advice and support. It is an experience to explore solutions with him.
2005 | 2006 – Two important steps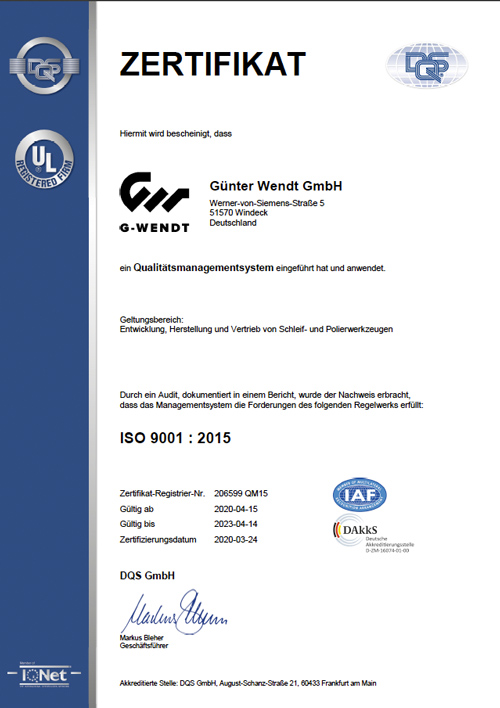 Our headquarters receives our first DIN EN ISO certification in 2005. A year later the first Wendt products are manufactured outside of Germany, more precisely in the USA. We take an exciting step on the other side of the Atlantic and are proud of our colleagues from Wendt USA in Buffalo, in the beautiful state of New York.
2016 – New outfit, customary quality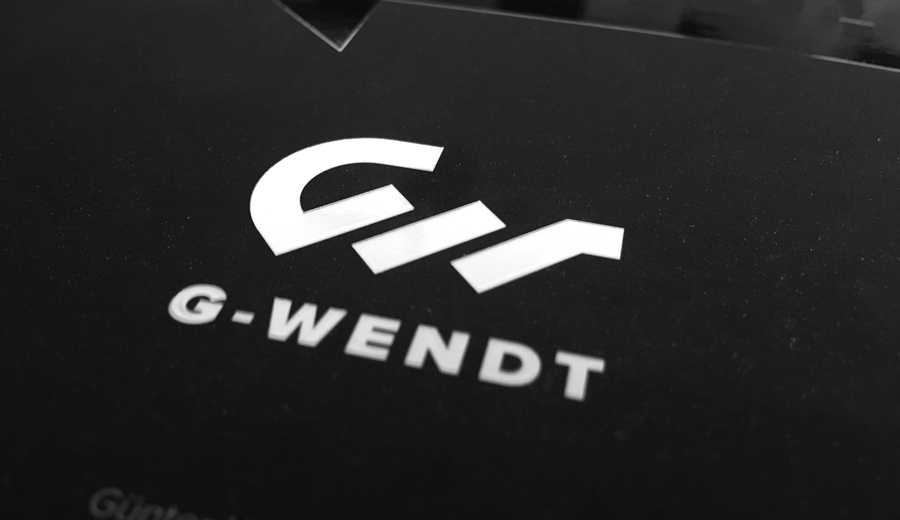 During the International Hardware Fair in Cologne introduced a new corporate logo and branding strategy as we expand our global presence.
2020 – The sails are set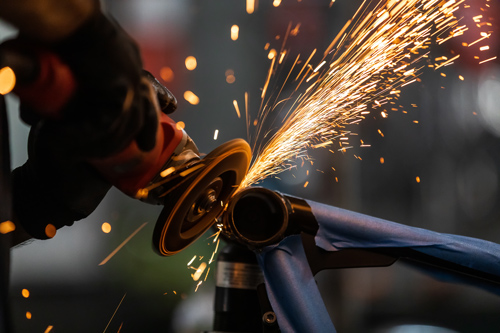 We are constantly working to improve our products and our service. To achieve this we draw on our experience in working with partners, an exclusive dealer network, OEM customers and numerous industrial companies around the world.
Our main focus? Improving your daily work routine!
2021 – Half a century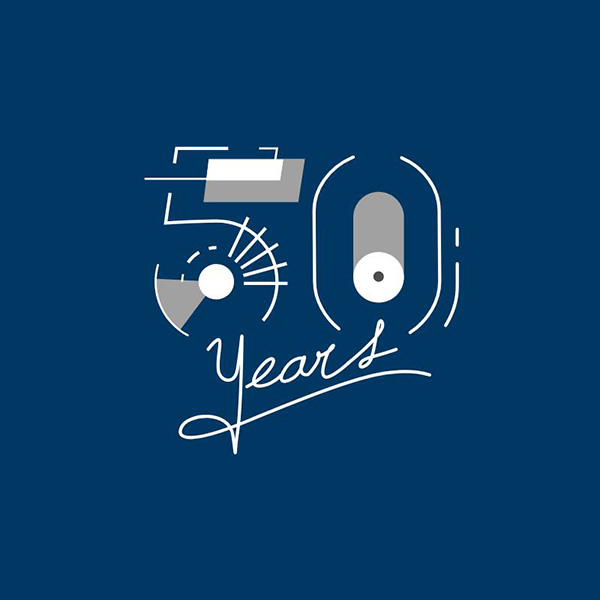 In 2021 we celebrated our 50th Anniversary. At the same time, we entered a new period of growth and preparations for a sustainable future.
We are grateful for fifty years of producing innovative abrasive and polishing tools. They are memories that will survive the times and generations.