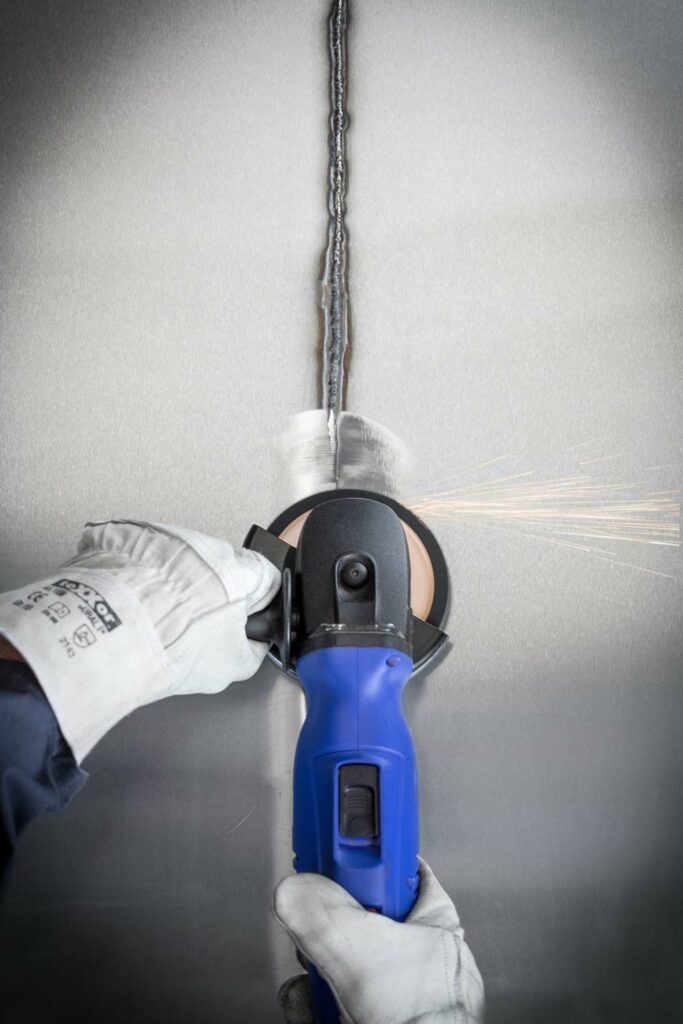 About G-WENDT
What we do
For 50+ years, we have been accompanying customers performing grinding, cutting and finishing of surfaces.
Working together, we have developed unique solutions for leading industrial companies and distributors.
Benefit from high-quality
cutting discs,
flap discs,
flap wheels or our patented felt
polishing tools.
In addition, we are happy to support you with problem-solving, product training at our test centre, or provide information on our extensive product range.
Industry solutions
Specific requirements are characteristic for each customer. This is why we offer you suitable product solutions and services for effective use on your market thanks to our industry know-how. At the end of the day it's all about how future-proof your investment is.
Tank Construction

This industry stands for customised solutions and maximum manufacturing quality – for example during the manufacture of facilities for the food or chemicals industries. In addition, it is important to comply with a wide range of standards and to always meet customer-specific requirements. Thus the selection of the right tools has a high priority. After all, numerous challenges have to be met.
Container Construction

Predominantly, standardised sequences and processes as well as rough material processing determine the rhythm in container construction. This includes numerous processes such as cutting, grinding or deburring. At the same time, this means high tool requirements in terms of performance and tool life, but also safety. Together with you, we determine which grinding tools are an ideal match for your challenges.
Specialist Retailers

As a manufacturer of high-quality grinding and polishing tools, we have been a reliable partner to specialist retailers for 50 years. We rely on customised POS solutions, a clearly structured and complete product range, comprehensive data provision, marketing support and top-quality consulting.
Vehicle Construction

The German key industry is undergoing an unprecedented transformation process due to the increasing importance of alternative drives. Falling demand for combustion engines and increasing competition from new rivals are increasingly raising the level of the challenge. Added to this are supply bottlenecks for semiconductors, falling sales figures on the domestic market and on important export markets due to the coronavirus pandemic. However, the industry has recognised these signs of the times and is taking adequate measures. Accordingly, you can rely on the quality and expertise of our company when selecting your tools.
Gas and Oil Industry

Oil in particular, but also natural gas, continue to be among the most important energy sources for the global economy. These raw materials account for the largest share of primary energy demand. However, since this type of raw material is concentrated in certain regions, nations like Germany are dependent on imports. In addition to the switch to renewable energies, more and more complex challenges are arising in the areas of process optimisation and efficient operation. This means it is more important than ever to have access to the right tools and a reliable partner at your side.
Aviation Industry

The aviation industry stands for international mobility like no other. Accordingly, the competitive pressure on the global market is especially high. Germany plays a decisive role with important industrial locations. A convergence of several events has stressed the aviation industry in recent years. At the same time, challenges such as the development of more environmentally friendly or autonomous aircraft must be mastered. The future will be exciting. Take the opportunity now, while air traffic is becoming stable again, to familiarize yourself with the quality of our tools and the accompanying service.
Mechanical and Plant Engineering

As a leading export and innovation industry, mechanical and plant engineering is facing digital challenges as well as continuously increasing demand and production growth. Due to the wide variety of work processes and the diversity of materials used, tools must fulfil special criteria. We would be happy to support you and your industry in the field of metal processing with comprehensive and expert advice. After all, it's all about making your company more productive.
Metalworking

The metal industry makes a substantial contribution to Germany's gross value added and with an export share of approximately 50% is considered a consistently important exporter. In addition, it is one of the most versatile industries and often demands perfection down to the smallest detail. Providing first-class services, sometimes under difficult working conditions, is a great challenge. With our many years of experience in the field of metal processing, we are always at your side, and together we will find solutions to increase process efficiency.
Ship Building

Alongside its Asian and Italian competitors, Germany is still considered to be a successful shipbuilding nation. When you consider that more than two thirds of all goods traded worldwide are transported by ship, the importance of this sector of the economy quickly becomes apparent. Nevertheless, the oversupply of the large competition and the coronavirus pandemic are making the current crisis situation even worse. So don't leave the choice of your tools to chance, rely on the quality and depth of our product assortment.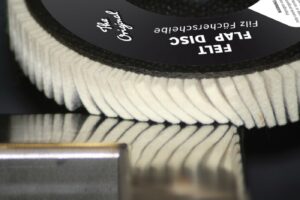 Superior product quality.
Many of our ideas originated as solutions for industrial applications. For this reason, our production is not exclusively focused on standard products and is regarded as one of the most flexible in the industry.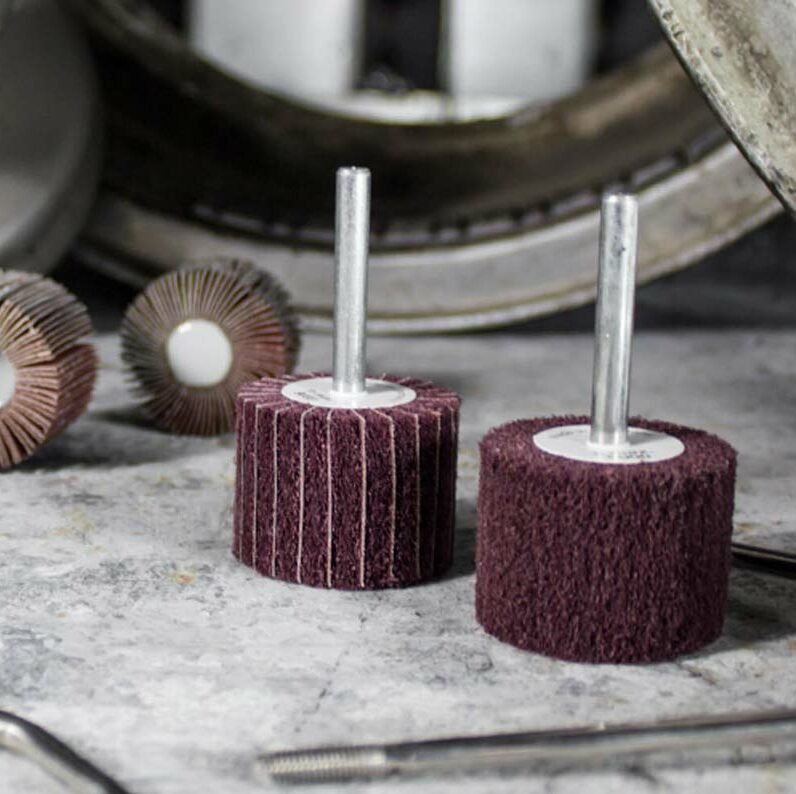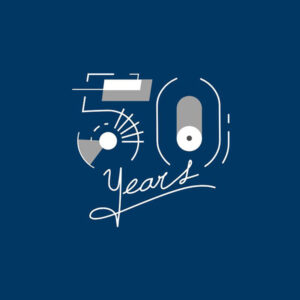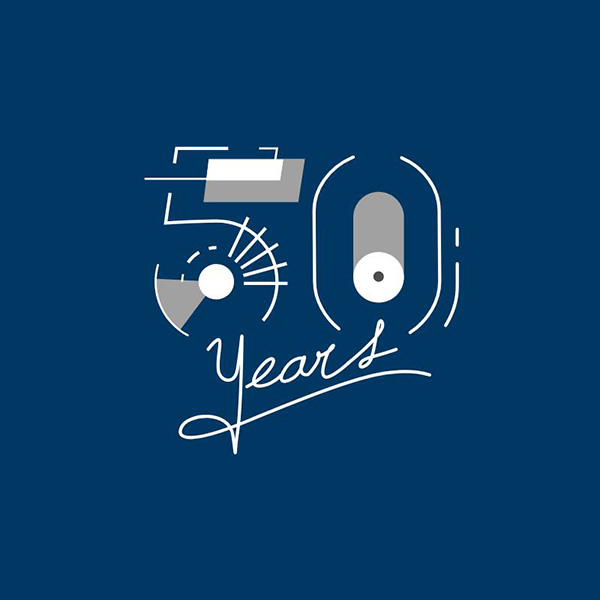 For half a century, we as a family-run company have been dedicating ourselves to the production of abrasives and polishing tools.
You can rely on our expertise.
A particularly broad as well as deep product range offers you solutions for countless areas of application.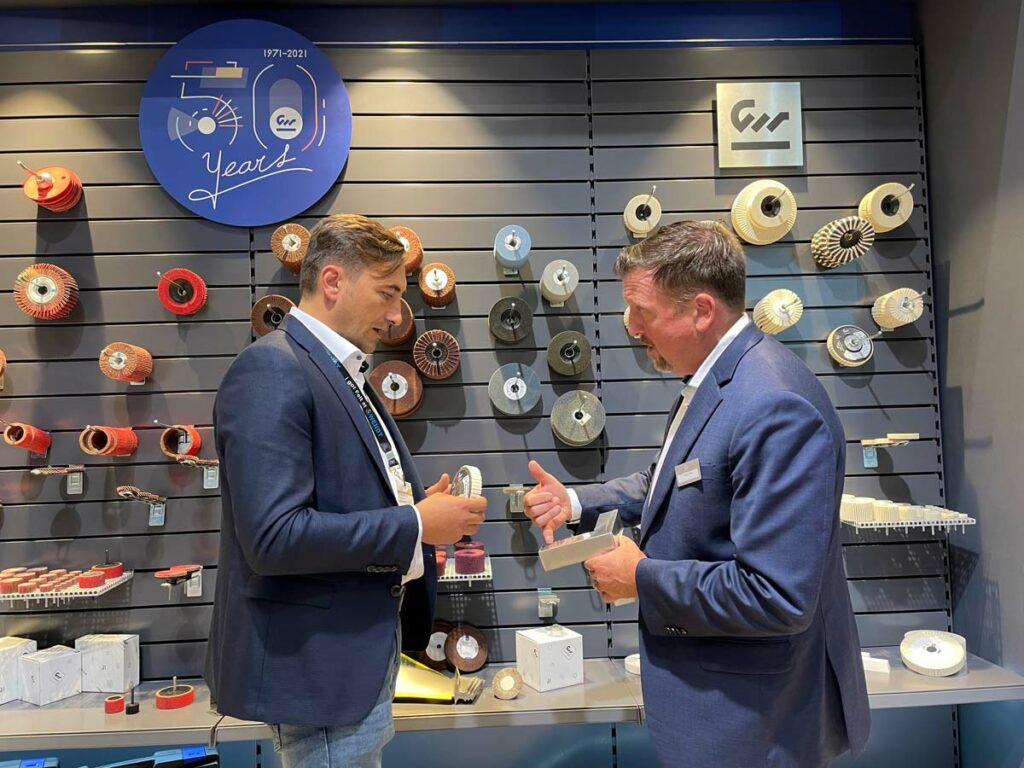 Thats what our customers say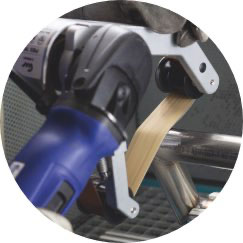 Andres B.

Latein America

"If I had only a few words to describe the products and services of Günter Wendt GmbH, they would be: innovative, consistent quality and customer-oriented service. Thank you for more than 30 years of cooperation!"

Philip F.

Partner China

"From the very beginning, the commitment to customer satisfaction was noticeable. Both in terms of performance and cost. Especially as a wholesaler in the Chinese market, it is important for us that our partners can adapt quickly. German quality products are proving more and more to be problem solvers and make the decisive difference in the right place. In this respect, Wendt continues to be our first choice."

Mohammed Mubeen

Dubai, U. A. E.

"We have been working with WENDT since 2012 and especially value the open and honest relationship with the entire team. Company WENDT was selected as our primary supplier of high quality abrasives because of their knowledge, responsiveness and flexibility. They always do what they say and the support is superb. If we had an issue today, we can count on WENDT to help us solving the problem immediately."

BK Sintur

Partner in Russia

"Our company has been working with WENDT since 2008. In the course of this time, we have not only become business partners, but good friends. Mr Frank Wendt is a true professional in his field. Managing directors like him are rare."

Amarill

Russia

"Amarill would like to thank Günter Wendt GmbH, which proved to be a highly professional manufacturer of grinding and polishing tools and a reliable supplier. In the course of several years of cooperation, the company showed perfect understanding of customer needs and the art of finding the best and fastest possible solution to any technical challenge. We wish Günter Wendt GmbH every success for the future, and hope to continue working together productively."

David Gillespie

USA

"As president of Merit Abrasives and owner of Premium Abrasives, I have known Wendt's excellent products for the last 30 plus years. Our customers loved the quality of Wendt products. There is no secret to their success – the Wendt family is knowledgeable and passionate about their business. They are wonderful people that work hard and know what they are doing. I have been fortunate to be able to do business with them and even more fortunate to call them my friends."
There for you – worldwide
Locations

Germany
Günter Wendt GmbH
Werner-von-Siemens Str. 5
51570 Windeck
Germany
T: +49 (0) 2292 / 9140-0
F: +49 (0) 2292 / 9140-40
E: info@g-wendt.com

---

North America
Wendt USA, LLC
259 Chicago Street
14204 Buffalo, NY
USA
T: (+1) 716 972 0333
T: (+1) 866 335 3527
F: (+1) 716 972 0334
E: info@wendtusa.com

---

Brasil
W2 Brasil
Ottilia Ferraz de Camargo 98
Bairro Campo Bonito
13349-042 Indaiatuba –SP
Brasil
T: +55 (19) 2210-9108
E: marco@w2brasil.com.br 
E: fabio@w2brasil.com.br

---

France
Wendt S.A.R.L
27 rue du Champ de Mars, CS 60919
57209 Sarreguemines
France
T: (+33) 3 87 98 75 54
F: (+33) 3 87 98 27 27
E: info@wendt.fr
Sales Team International

China
Philip Fei
Dinghuifuli 60 Balizhuang Rd.
100080 Haidian Dist. Beijing
China
T: +86 (105) 366 6991

---

Romania
Dorel Arsenie
Str. Traian Vuia Nr. 12
720021 Oras Suceava
Judet Suceava
Romania
T: +40 (758) 226 388

---

Russia
Juri Holkidse
Narodnogo Opoltcheniya Str.12/2 App.11
123423 Moskau
Russia
T: +7 926 879 03 86
E: juri.holkidse@g-wendt.com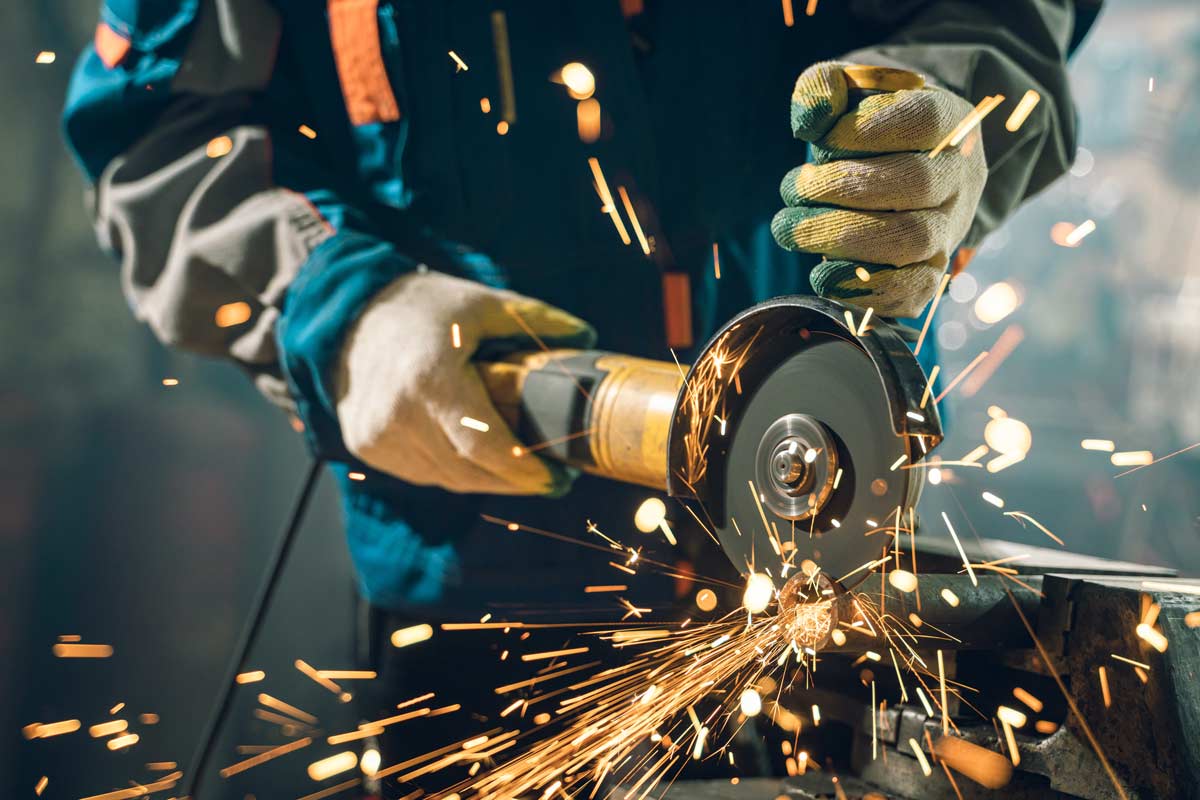 Do you have any Questions?
Write to us.
G-WENDT
Customer Service Germany
T: +49 (0) 2292 / 9140-0
E: info@g-wendt.com