Our broad product range meet the needs of diverse industries such as maintenance and repair, aerospace, power generation, petrochemical, manufacturing and general metal fabrication.
Benefits of our coated abrasives:

Outstanding performance and fast work
Impressive service life
Manufactured to maximum quality and safety standards Consistent performance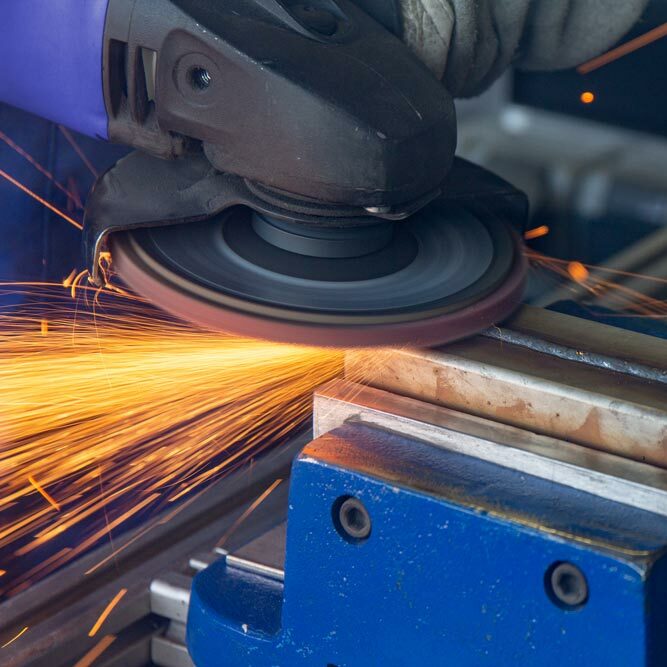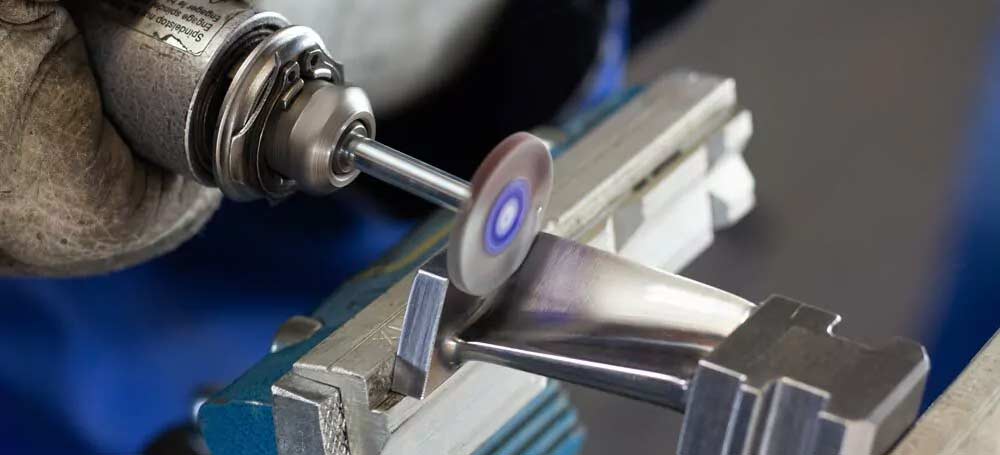 These products are generally made up of three basic elements: backing material, abrasive grain, and bonding formulation.
There may also be an optional additional surface coatings available to enhance the performance of the abrasive. Typical coatings help reduce heat and discoloration, or resist loading material loading. Coated abrasives are suitable for different areas of metalworking applications. They are used on common machines – including angle and straight grinders.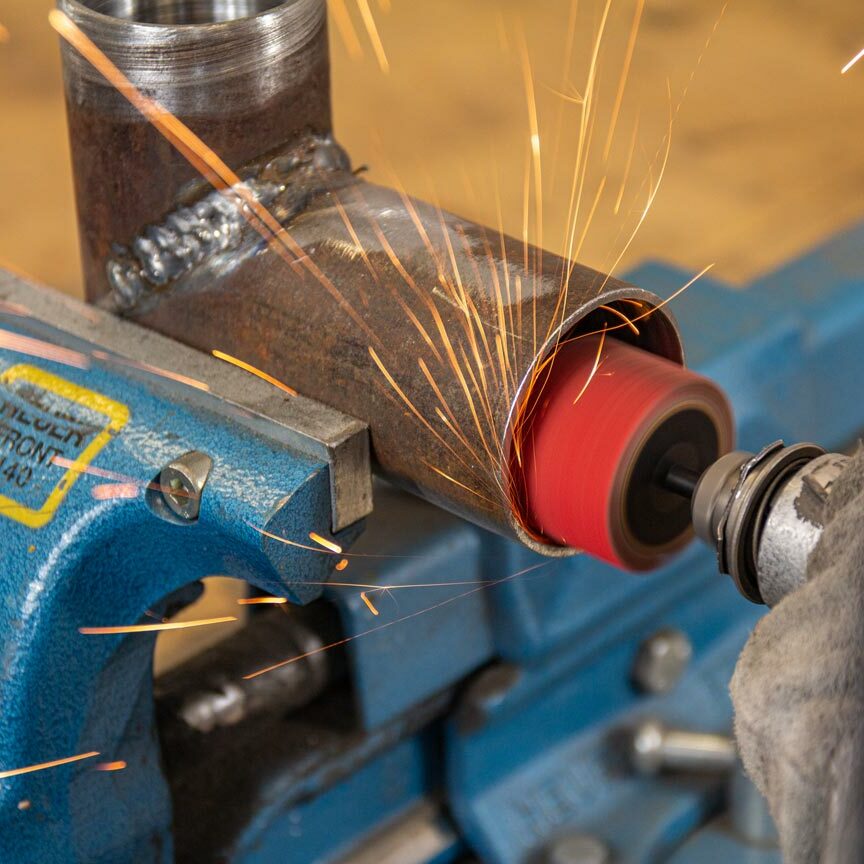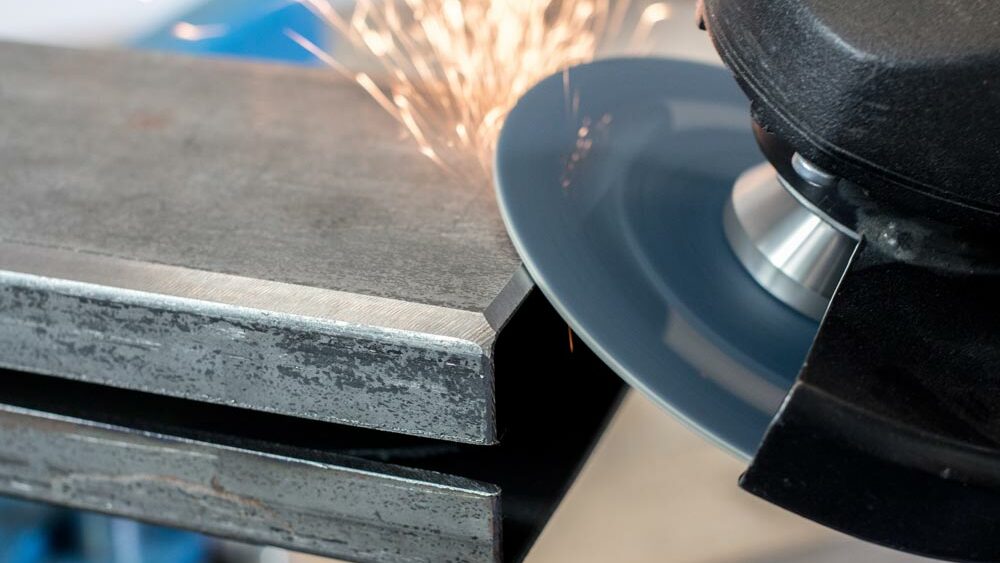 More about Application areas and Materials that can be processed

Application areas:

Metalworking in industry and trade
Ship building
Tank construction
Equipment construction
Container construction
Railing construction
Aircraft, turbine and body construction

Materials that can be processed:

Stainless steel (INOX) and alloys
Steel
Aluminium
Titanium
Brass
Copper
Zinc
Nickel
Plastic

Processing tasks:

Weld seam processing
Material removal
Surface processing
Rough grinding
Matting
Structuring
Chamfering
Fine surface finishing
Deburring
Edge processing
Benefits of our coated abrasives:
Outstanding performance and fast work
Impressive service life
Manufactured to maximum quality and safety standards Consistent performance