Flap roll – interleaved
These tools allow the user to repair or refine large surfaces, tanks or railings. The variable application possibilities – both in a production environment as well as in assembly – are excellent for creating linear finishes.
Details:
Suitable for: Finishing Machine
Ideal in combination with our FPM230 | finishing and polishing machine.
X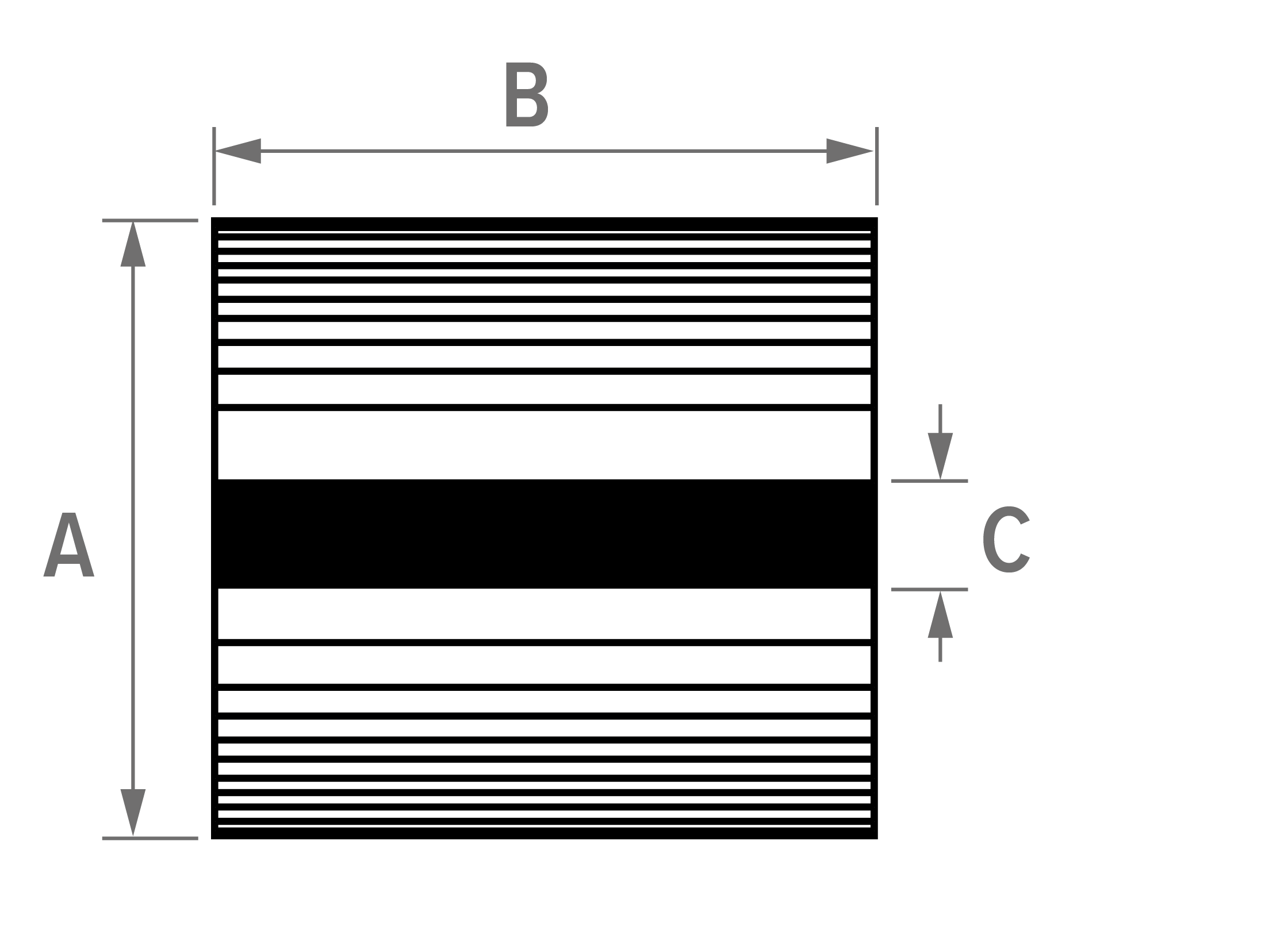 Type KW
| Dimensions (mm) | | | Specification | | | | RPM | | PU |
| --- | --- | --- | --- | --- | --- | --- | --- | --- | --- |
| Ø A | B | Ø C | A60 / Coarse | A80 / Medium | A150 / Fine | A240 / Very Fine | opt. | max. | |
| 100 | 50 | 19 | 323 431 | 323 432 | 323 435 | 323 437 | 2.000 | 5.000 | 2 |
| 100 | 100 | 19 | 323 481 | 323 482 | 323 485 | 323 487 | 2.000 | 5.000 | 1 |
| 100 | 100 | M14 | 323 501 | 323 502 | 323 505 | 323 507 | 2.000 | 5.000 | 1 |
| 100 | 120 | 12 | – | 323 492 | – | 323 497 | 2.000 | 5.000 | 1 |
| 110 | 100 | 19 | 323 461 | 323 462 | 323 465 | 323 467 | 2.000 | 5.000 | 1 |
| 110 | 100 | M14 | 323 511 | 323 512 | 323 515 | 323 517 | 2.000 | 5.000 | 1 |